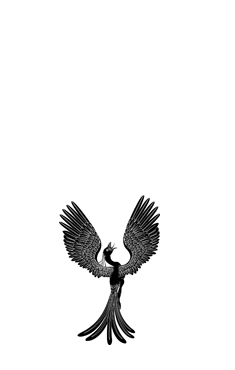 Chatham Designs LLC, a NH based web design company, has been transforming ideas into website solutions that represent individuals, businesses, services and products since 1994.

The Chatham Designs website process was developed by web designer and producer Martha Redington, a graduate of Northeastern University's Graphic Design and Visual Communications program. With work experience at Adobe Systems and an additional degree in Computer Technologies and Web Development, Chatham Designs offers you a combined twenty plus years of expertise in the areas of computer support, design and web coding.

CONTACT US for ALL of YOUR website needs.

Our mission is to design and develop long-term, effective website solutions that communicate your message and uniquely represent your vision. Websites developed by Chatham Designs are technically sound, visually pleasing designs that market and sell products and services. Following delivery, we continue to provide quality, responsive service with up-to-date market knowledge.